Top Ten Web Threats and How to Eliminate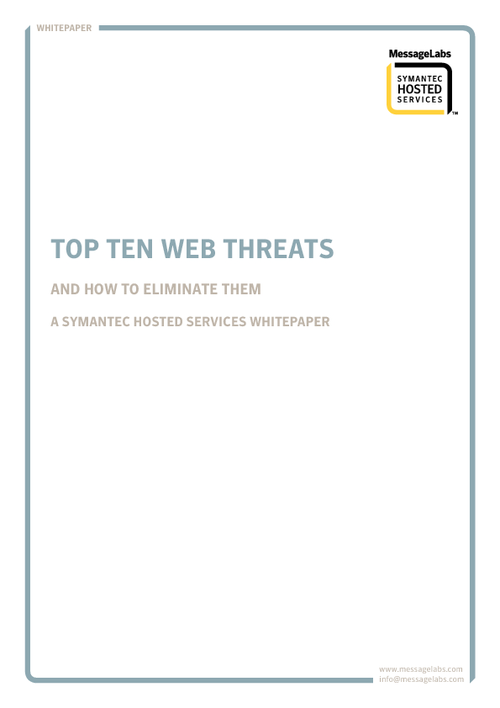 IT managers in small or medium-sized businesses face a particularly challenging environment where the demands of the organization require internet access, but the threats and employee misuse could be an issue.
This paper raises real challenges for IT managers who have to protect the business against malware, keep internet bandwidth available for legitimate business needs and enforce acceptable use policies for the human resource department. Managers everywhere must also find a balance between allowing reasonable personal internet use at work and maintaining productivity and concentration in the office.