Advanced SOC Operations / CSOC , Governance & Risk Management , Network Firewalls, Network Access Control
FinServ Cybersecurity: Risk in an Era of Enterprise IoT and OT
ForeScout: Risk Mitigation With Real-Time Visibility, Network Segmentation, Continuous Monitoring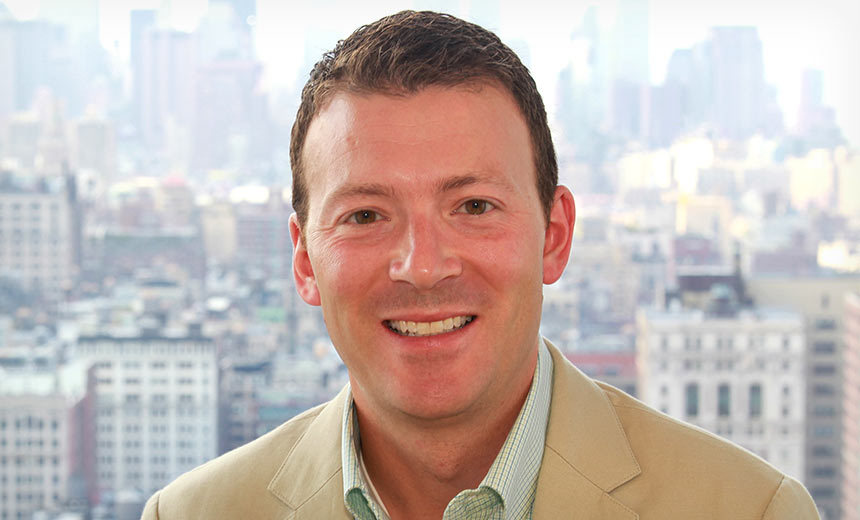 IoT and OT risks are well publicized. But too often they are discussed in a consumer context. Tom Dolan of ForeScout Technologies wants to raise these topics in terms of enterprise risks - and how to mitigate them.
"When we talk about IoT, we often talk about FitBits and consumer devices," says Dolan, ForeScout's vice president of global financial services. "But common examples I see are TVs, facilities devices such as IP-enabled cameras and badging ... as well as point of sale devices and vending machines within their kitchens and cafeterias.
"When you think of someone who's in charge of security globally ... just understanding the scope of these devices - where they are and what kind of access they have ... is a big question not many [leaders] are able to answer."
In an interview about cybersecurity and financial services, Dolan discusses:
IoT and OT risks;
The impact of GDPR;
How ForeScout helps enterprises improve security and compliance.
With more than 10 years of industry experience supporting enterprise technology teams, Dolan leads the ForeScout Technologies' global sales organization specializing in financial services. Prior to joining ForeScout in 2014, he served as district manager for RSA, and in sales roles with various other high tech resellers.