Business Continuity Management / Disaster Recovery , Governance & Risk Management
What We've Learned About Business Resiliency
RSA's Patrick Potter on Lessons Learned and What to Expect in the Months Ahead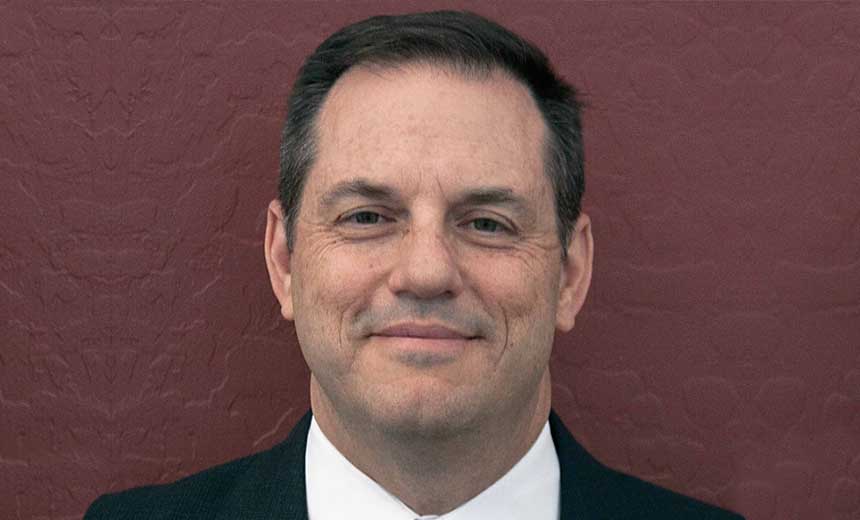 Business resiliency and the supply chain - they both were tested by the disruptions we've all experienced. But Patrick Potter of RSA says there are lessons to be learned from the response, and they will guide us as we prepare for the next evolution of our business climate.
"Hindsight is always 20/20 - especially in 2020," says Potter, a risk strategist at RSA. "But the biggest holes [in resiliency plans] were just in pandemic planning in general." And even for those organizations that did have plans, "I don't think many organizations ... had tested that assumption that it would be going on for so long and that so many parts of our world would be disrupted."
In an interview, Potter discusses:
What enterprise resiliency plans did and did not cover;
Lessons learned from supply chain disruption;
How our response will shape business decisions after the crisis.
Potter is a solution strategist with RSA. He has spent over 25 years leading internal audit, business resiliency, strategic planning, process improvement and related activities at Fortune 500 companies in both practitioner and consulting roles. He is currently an IRM Strategist and subject matter expert for RSA. He has developed a broad perspective working with analysts, partners and customers spanning many industries. He is a frequent public speaker and has contributed thought leadership articles for several publications.