MasterCard Beefs Up Fraud Protections
Extends Zero-Liability Policy to More Transactions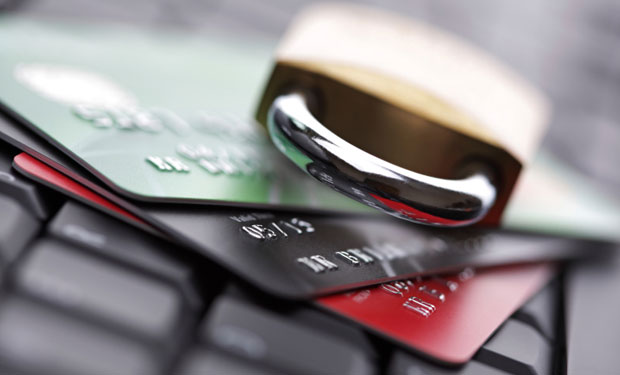 In the wake of major point-of-sale breaches at Target Corp. and other retailers, MasterCard is extending its zero-liability policy for consumers in the U.S. who are victims of fraud. The liability coverage now includes all PIN-based debit and ATM transactions.
See Also: Webinar | The Future of Adaptive Authentication in Financial Services
The card brand also is offering all holders of credit, debit, prepaid and small business cards issued in the U.S. identity theft resolution assistance.
"The changes that we're making in cardholder protection, combined with our efforts to move the U.S. payments industry to EMV chip technology, will help deliver safer shopping experiences to consumers," says Chris McWilton, president of North American markets for MasterCard.
The extension of the zero-liability policy to protect consumers from fraudulent transactions is an addition to MasterCard's existing policy for signature-based debit and credit transactions, MasterCard says. "Cardholders will have greater peace of mind knowing that they are protected if their MasterCard-branded consumer or small business cards are fraudulently used in stores, online or at ATMs," the company says.
The identity theft resolution assistance program offers customers help in canceling lost or stolen cards and alerting credit reporting agencies, as well as targeting searches to detect if stolen personal and confidential data appears online, MasterCard says.
The identity theft coverage extension will begin in July. The zero-liability coverage extension will take effect in October.
MasterCard and Visa also recently announced the formation of a cross-industry group to work on improving U.S. payment security (see Card Brands Launch Security Initiative). The collaborative effort aims to advance the migration of chip cards as well as point-to-point encryption.