Incident & Breach Response , Security Operations
Breach Identification: Why Are Defenders Trailing Behind?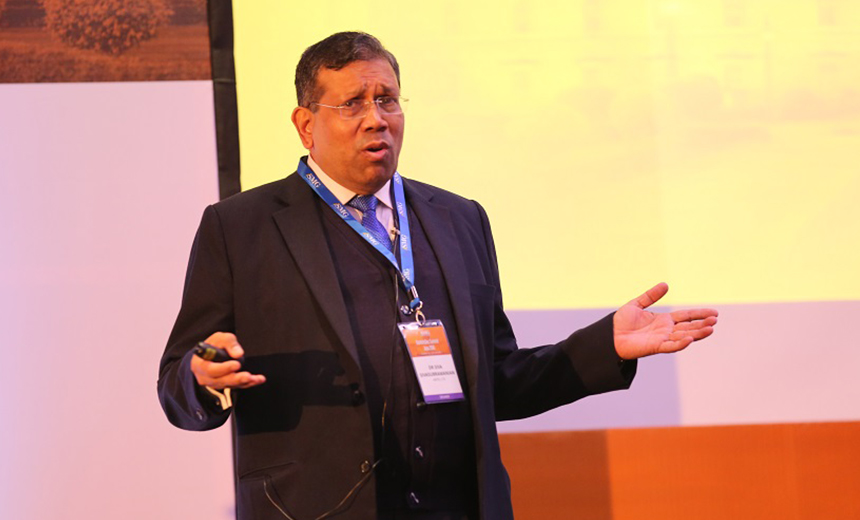 Many organizations in India and Asia are woefully unprepared for timely breach detection and incident response. It takes hundreds of days on average before a breach is identified, according to various studies. This an indication of how far behind the industry is from attackers that the attacks and compromises made two years ago are just being discovered now, and are considered the state of the art in the threat landscape. What is causing this delay?
Beyond doubt, CISOs and other security practitioners must improve their security posture and defend networks better against sophisticated, well-funded and relentless advanced attackers who will capitalize on any gaps. Continued and growing criminal attacks on digital platforms mean that today's practitioners are compelled to embrace the advancement of the ecosystem of platforms leveraging, intelligence, automation, and information sharing.
A lucrative information black market has also contributed to creating a data breach epidemic. Experts say if attacker sophistication outpaces defender capabilities, resulting in more destructive attacks; a wave of new regulations and corporate policies could slow innovation, causing economic impact. Most practitioners say that they are not able to identify and defend new attack forms, due to lack of layered security and inefficient monitoring capabilities. And deploying security controls across each layer means additional investment, which is not always easily secured.
Against this backdrop, the session will discuss:
Proactive and pragmatic strategies for a converged, multidisciplinary approach that provides better, timely protection;
How to assemble crisis management teams for a coordinated detection and response;
Leveraging new technologies that can detect breaches early, focusing on data and internal controls;
Moving away from the perimeter defense paradigm to an "Assume compromise, detect and remediate" mindset.
Additional Summit Insight:
Hear from more industry influencers, earn CPE credits, and network with leaders of technology at our global events. Learn more at our Fraud & Breach Prevention Events site.