Account Takeover Fraud , Fraud Management & Cybercrime
Combatting Account Takeover Fraud & Remote Access Trojans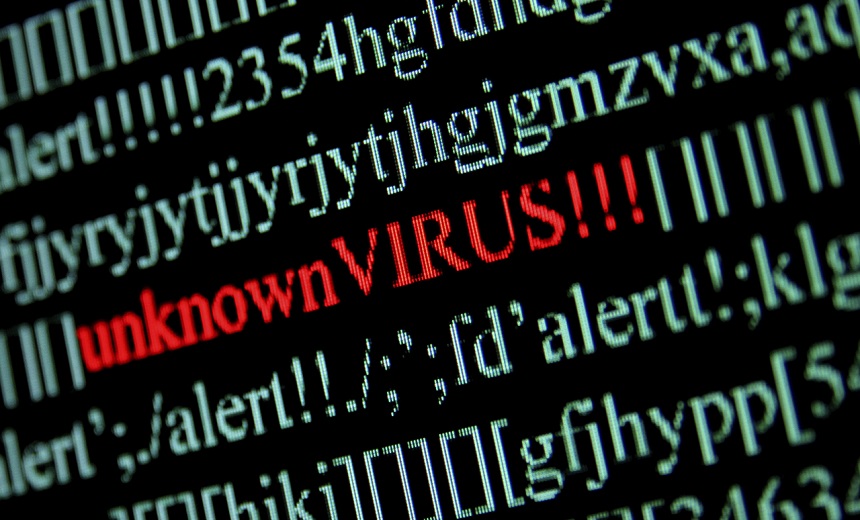 Recent months have seen significant innovation by cybercriminals in performing banking fraud. A combination of new tools and tactics have challenged traditional fraud controls.
In this live webinar we will review some of the latest threats and how they can best be mitigated:
Use of RATs (Remote Access Trojans) - How RATs bypass security measures such as second factor authentication and device identification;
RATs for sale - Intel from the cybercrime underground on latest RAT toolkits;
The effects of data breaches - with millions of compromised records for sale, cybercriminals can easily use stolen data to gain access to victims accounts;
Latest tactics in obfuscation and evasion tactics.
In the webinar we will also share best practices and case studies on successful combats with the latest generation of threats.