Financial eCrime 2.0: How Fraudsters Leverage Brands to Deliver Phishing & Malware Attacks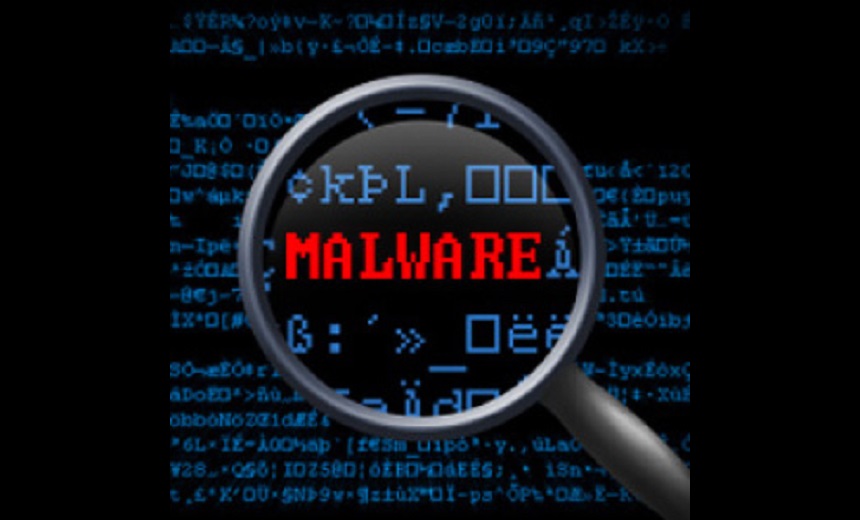 In financial services -- and particularly in light of the current economic crisis -- there is no more valuable asset than trust. And one of today's biggest threats to that trust is a brand attack, which leverages your company's reputation in criminal ways. This eCrime may be accomplished in a number of ways including phishing and malware attacks.

Register for this webinar to learn from MarkMonitor and Panda Security:
The latest phishing and malware trends and tactics to commit identity theft;


How fraudsters are leveraging new and surprising channels to deliver brand attacks;


Ways you can fight back.