Fraud Detection & Prevention Strategies for Financial Institutions: Emerging Technologies & Insights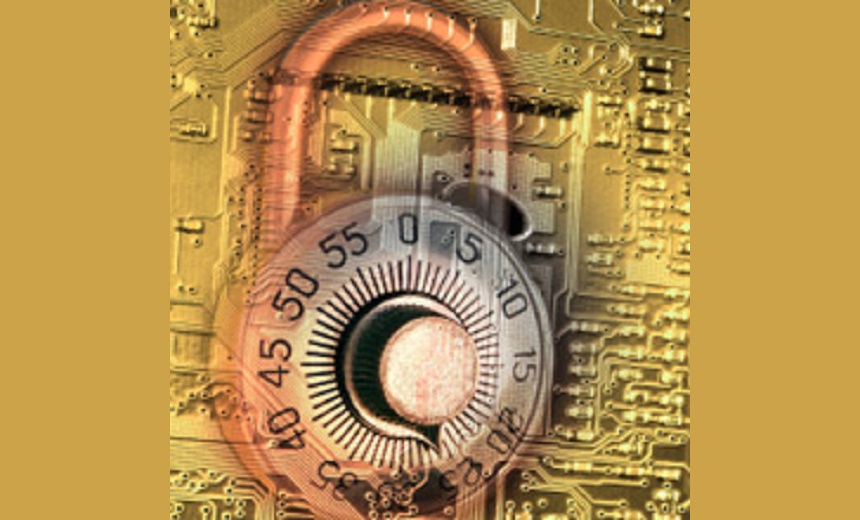 Third in a Series of New Roundtable Events Showcasing Emerging Technologies...
Hear about the top fraud threats facing financial institutions - from inside and out -- including examples such as the Heartland Payment Systems breach;


Learn best-practices for detecting suspicious behavior and high-risk activities;


Discuss strategies for defending against fraudsters without negatively impacting your systems or the customer experience.
The recent Heartland Payment Systems data breach exposed hundreds of banking institutions and thousands of customers to potential credit and debit card fraud. But Heartland is only one example of the many fraud risks that threaten institutions from the inside and out.