Geo Focus: The United Kingdom , Geo-Specific , Governance & Risk Management
Achieving Cyber Resiliency: Strategies to Minimise the Impact of a Breach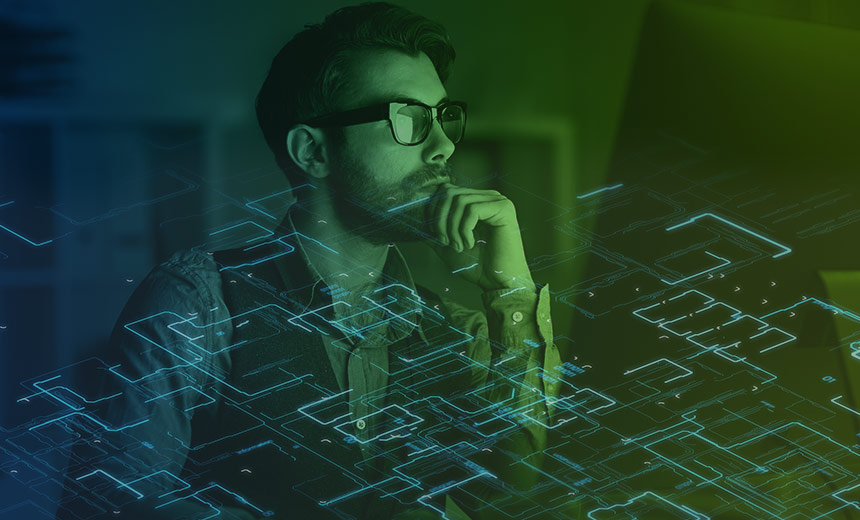 With an ever-growing threat surface, in order to protect our most valuable assets, it is critical that approaches to risk mitigation are both effective and appropriate. This means looking beyond simply the protection of our organisations and towards true cyber resilience.
This session will cover some key strategies and procedures to help you focus on business continuity and fast recovery to minimise impact.
Register to attend this webinar to learn:
How your organisation can become secure-by-design;
Where to build in security from the ground up and through the software development lifecycle;
How to achieve optimum resilience to the evolving threat vectors.