Live Webinar | Are You Ready to Face These 3 Service Management Challenges in 2021?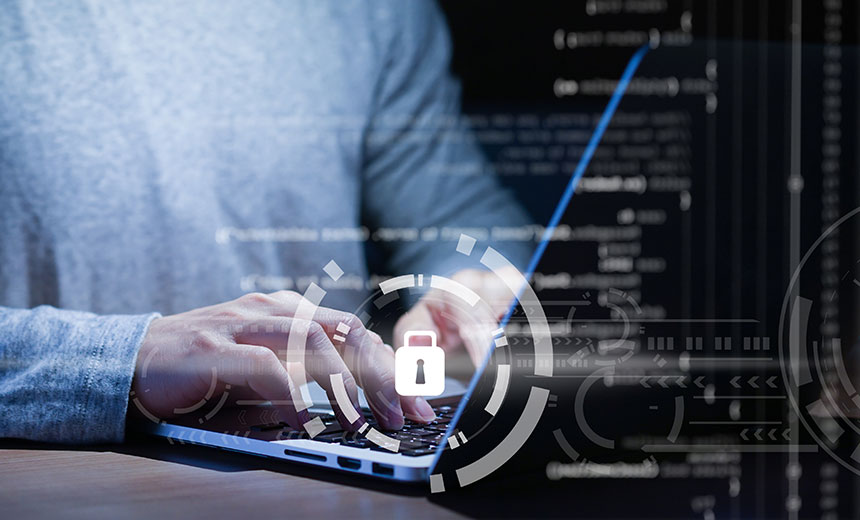 2020 is a challenging year, but 2021 won't be any easier unless you use the right artifacts to facilitate the collaboration between IT & Business. Without a full stack visibility strategy, your service delivery will suffer from the 'new normal'. Join this webinar to learn why the discipline of business service monitoring is essential for organizations, and how service managers and product owners can overcome the key challenges of 2021:
Availability: Even if every component of your service is highly available, the complexity of the overall architecture, and lack of visibility explains why there are more outages than ever. According to Uptime Institute, 34% of respondents reported a severe service degradation during 2019, from 31% in 2018 and 25% in 2017.
Resources and Staff Management: Moving to the cloud(s) and searching for more agility raises new hurdles in; cost control, skills procurement, protection of remote workers and more. Employees are not immune to stress and work overload, so this will impact your quality of service and increase costs.
Artificial Intelligence: AI and Automation can help to handle the easier tasks, predict failures and more - but how can you implement for services when there are no Data Scientists available? AI is no longer an option and set to have a bigger business impact than the internet. But how will organizations deal with AI when every employee can/wants to be a Citizen Data Scientists, according to Gartner?