Audit , Governance & Risk Management , Privacy
Managing Change: The Must-Have Skills for Security Professionals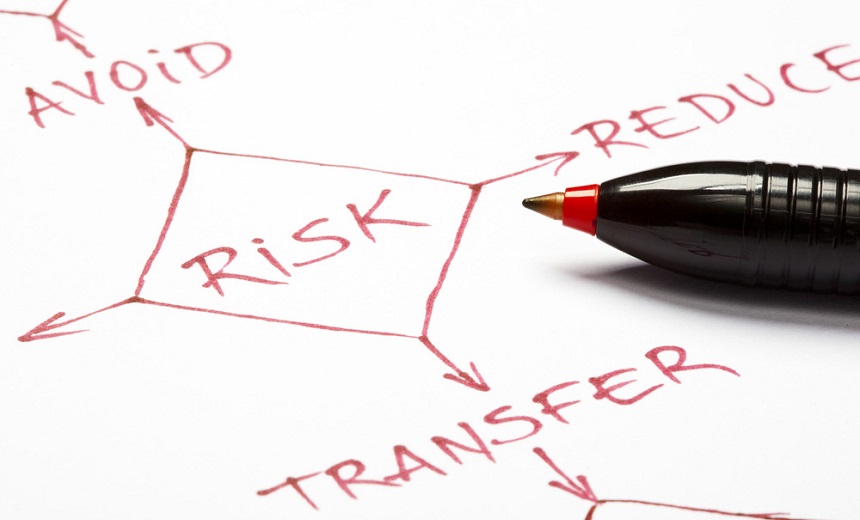 In healthcare, financial services and other sectors, information breaches are an epidemic. More than 400 major healthcare breaches have been reported since late 2009. And headline-grabbing breaches in the financial services sector, such as the Sony and Global Payments incidents, illustrate why preventing breaches - and their potentially astronomical costs - is more important than ever.

Creating a corporate culture that values privacy is an essential component of breach-prevention efforts. Breach prevention is destined to fail unless everyone at a company buys into the importance of protecting sensitive information.

But how does a leader help create that culture? That's the challenge.

Senior executives who want to help create a new corporate culture must develop the skills needed to manage change. In this webinar, a nationally known expert will offer timely strategies, including:
A detailed three-step change process;
How to overcome resistance to change;
How using "emotional intelligence" can help assure success.