OnDemand | Building Cybersecurity Immunity to Ransomware with PAM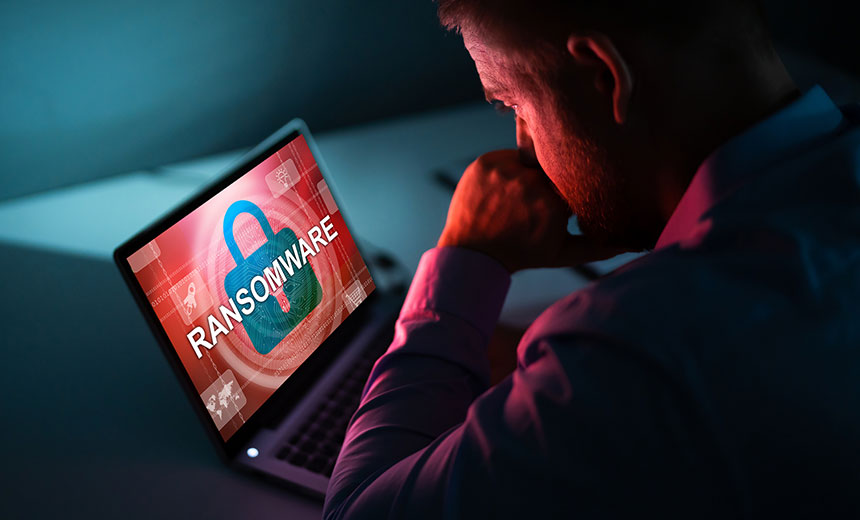 Ransomware attacks show no signs of abating. The recent surge in remote workers, the expansion of cloud deployments and acceleration of digital transformation programs are all creating new planes of privileges for ransomware to exploit.
Yet, ransomware, just like any other malware, is not unstoppable—far from it. In this session we'll explore ransomware attacks and how you can protect your environment by making it inhospitable to them.
View this session to learn:
6 things to know about ransomware
Realistic security practices you can implement to protect against ransomware
The role of PAM (Privileged Access Management) in mitigating the risks of ransomware and other cyber threats with a powerful, blended defense
For those seeking to strengthen your organization's long-term immunity and resilience against ransomware, don't miss this session!