UK Cybersecurity: Preparing for New Guidance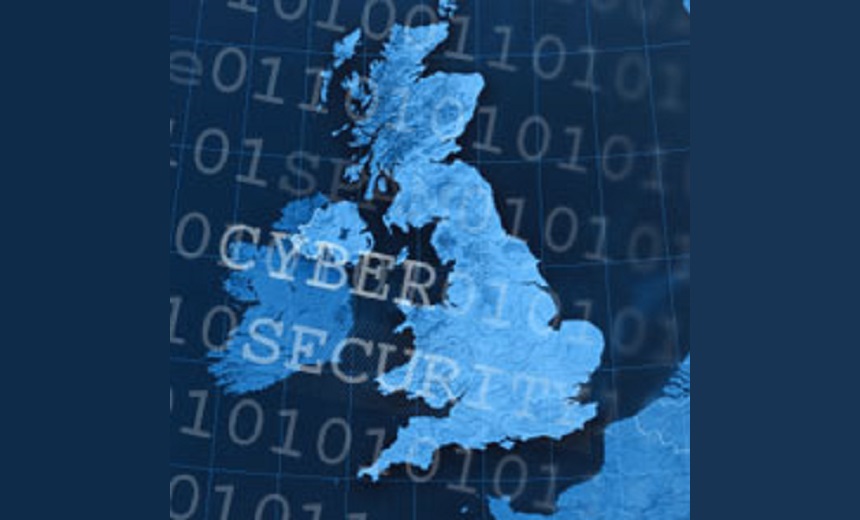 From sophisticated Trojans to mobile malware, UK banking institutions and their customers are under attack by an evolving array of threats. At the same time, the regulatory landscape is shifting - the Financial Services Authority has split into two new agencies, and it also has conducted a review that will result in new cybersecurity guidance.
Join this session for expert insight on:
The current threat landscape for UK banking institutions;
The changing regulatory environment and how it will shape cybersecurity;
Strategies and solutions currently being deployed by institutions to enhance their security posture.