Privileged Access Management , Security Operations
Webinar | Privileged Attack Vectors: Building Effective Cyber-Defence Strategies to Protect Organizations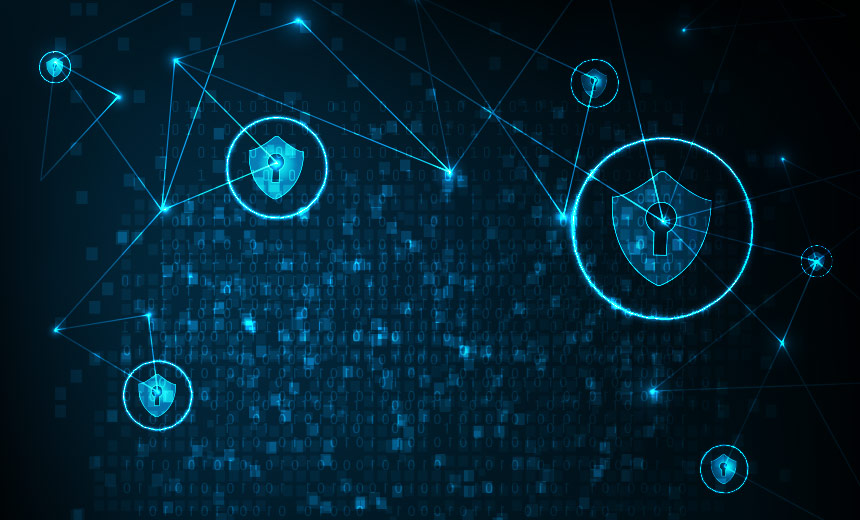 Cyber-attacks continue to increase in sophistication and are occurring in such volume that the daily newsfeed is littered with tales of new breaches and the cyber infonomics ramifications. Central to almost each of these stories is an element of privilege abuse and misuse that resulted in either the initial exploit or that was implicated in allowing an initial foothold to metastasize into a security event inflicting widespread reputation and economic damage.
To counter these threats, security professionals must learn how privileges, passwords, and vulnerabilities are being leveraged as attack vectors, and how they can take measurable steps to defend against them.
Register for this webinar and you will learn:
Best practices for assessing, prioritizing, and addressing internal and external privileged risks;
Twelve key steps to mitigate the threats of unmanaged privileges;
The business case for privileged access management (PAM).