Your Cybersecurity Forecast: Current Threat Trends and Insights for 2015 and Beyond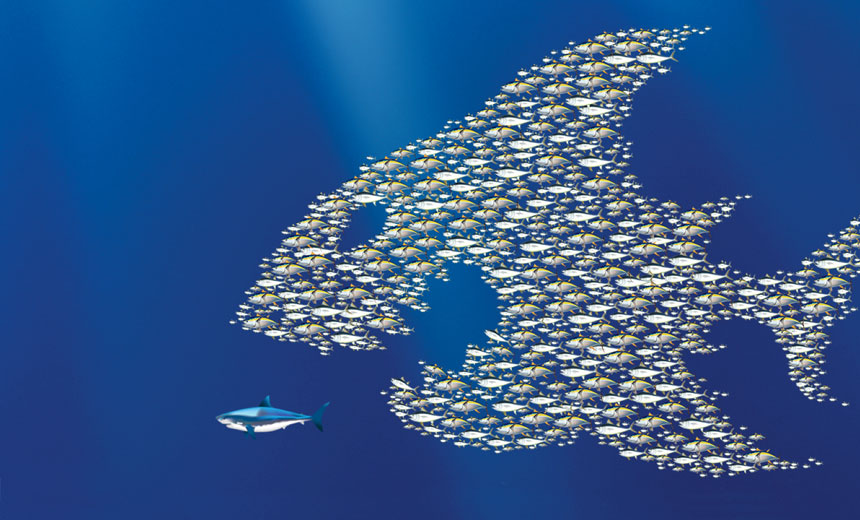 Today's threat landscape is exponentially more complicated than it was even a few years ago and will continue to diversify in methods and complexity going forward. Traditional, signature-based antivirus technology can no longer consistently remediate against the majority of them. Organizations must have a clear understanding of what these threats entail to adapt and proactively respond to these fast-mutating threats.
In this must-see webinar, Grayson Milbourne, security intelligence director at Webroot, examines the threat data collected from Webroot's broad base of customers, including information from:
10 million endpoints;
16 million mobile apps;
600 million domains; and
4 billion IPs
Register for this webinar to gain expert insight on:
Malicious IP trends, including the number of new IPs released in the wild and the length of time in operation;
Phishing trends and targets;
Mobile malware trends, including those triggered by a simple MMS; and
Latest ransomware developments and delivery methods, including "ransomware-as-a-service."