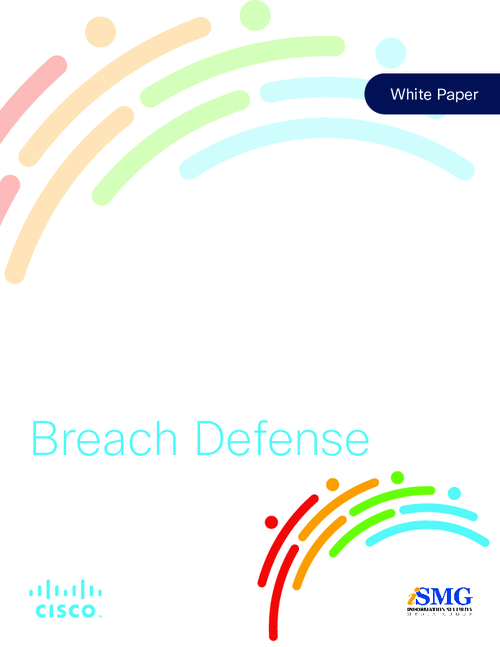 The finish line for every IT security team is Breach Defense – keeping attackers from accessing devices and data – but you can't defend against something you can't see. So achieving visibility by building and maintaining timely detection and effective response capability is key to securing your organization's data and networks. The faster you can identify and remediate intrusions, the less opportunity for attackers to cause damage.
So how do organizations spot breaches early and speed up their incident response in the face of a high volume of alerts and a shortage of staff, and what difficulties need to be overcome?
Read this whitepaper to learn how your organization can:
Satisfy the need to integrate tool sets;
Leverage automation and minimize false positive alerts;
Speed up response times by using the latest threat intelligence.