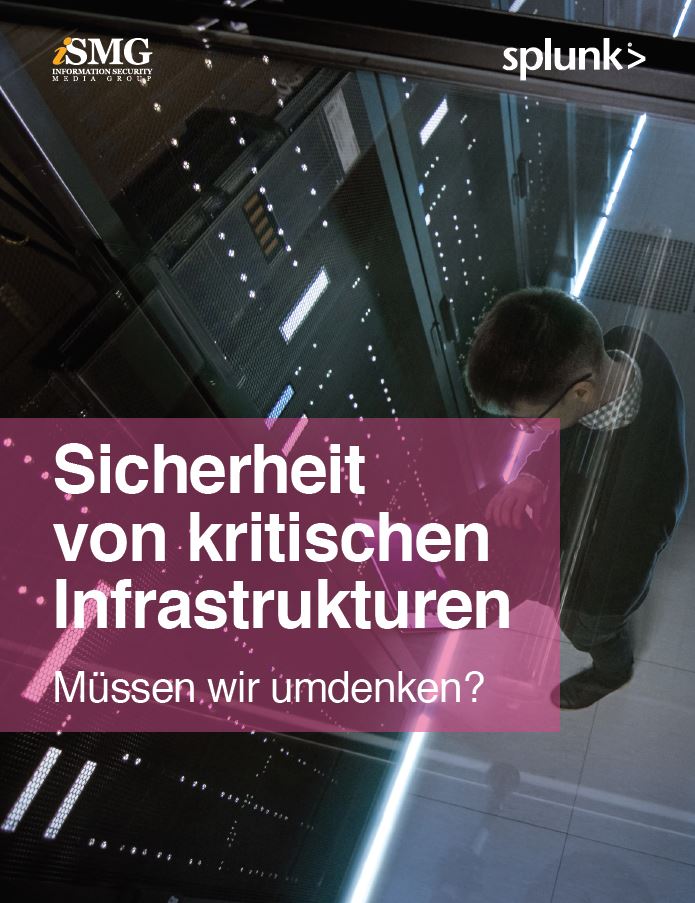 Threats to critical infrastructure security are well known. But what if a hacker or cyber attacker overcomes all of the firewalls and preventative solutions deployed - what then?
"It is not only technology, but also the employees in IT, who are then at their disposition with the right tools, data and know-how being able to answer the most urgent questions being raised". And it is this valuable skill set of bringing data to any question and decision that helps an organization know what is happening right now, as well as what has happened in the past within those critical infrastructures.
Download this eBook to learn more about:
Emerging regulatory requirements regarding critical infrastructure protection in Germany and in the EU;
How defenders must mature their security mindset;
The roles and limitations of a managed IT security provider in critical infrastructure protection.
This eBook is in German .