We've Tamed Spam But Why Is DDoS Still A Thing?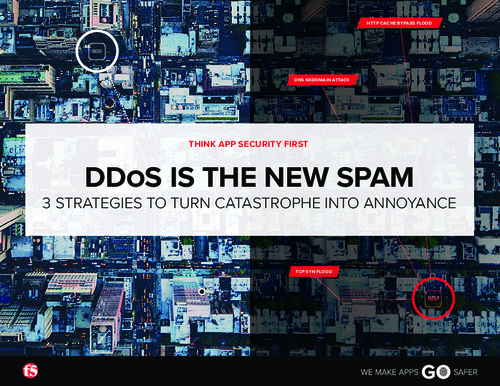 As DDoS attacks grow larger, more complex, and more pervasive, it can feel like we face a future of inevitable service outages and anxiety.
Less than ten years ago, a different problem was on everyone's mind; spam. Nearly 80 percent of the 200 billion+ emails sent each day in 2009 were solicitations from Nigerian princes, pill offers from online pharmacies, and schemes to "make money fast from home".
This whitepaper gives you three strategies to up your DDos Game:
Behavioural analysis and learning;
Cloud scrubbing;
Signaling and on-demand hybrid protection