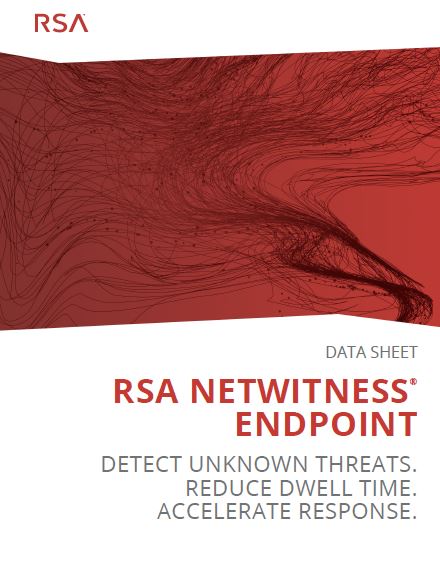 Endpoints remain the most vulnerable attack vector and today's threat actors are more tenacious than ever. Now, it's generally not a matter of "if" you'll be compromised, but "when." The "when" more often includes threats that are personalized, new, and complex. The security that traditionally relies on signatures or rules, such as antivirus software on endpoints, are simply unprepared for these new, more adaptable unknown threats.
Read this guide to learn how your organization can:
Use deeper detection techniques to uncover unknown threats;
Quickly identify and understand threats;
Improve response time to reduce the impact of a breach.