CISOs And Their Importance To Your Business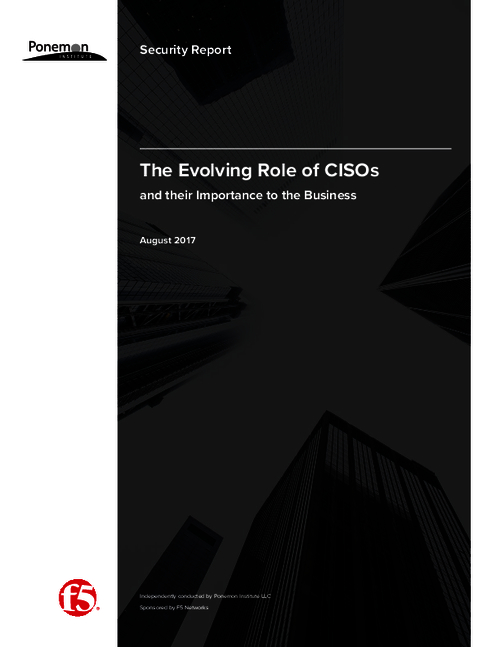 The realisation that one serious security incident or data breach could derail the growth and profitability of your company because of the cost to remediate, fines, legal fees and customer loss. As a result of this awareness, the role of the CISO is growing in importance, as is the need to have an enterprise-wide IT security strategy that supports the company's mission and goals.
Based on in-depth interviews with nearly two hundred IT professionals, this report presents the consolidated global findings to better understand the nature of the CISO role and reveal insights, challenges, and approaches to security strategy in today's global threat landscape.