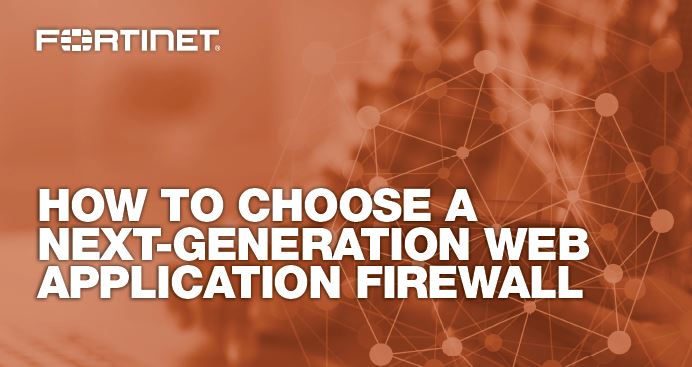 The more companies rely on web applications to support basic business processes, the more crucial web application firewalls (WAFs) become for protecting corporate data and preventing operational disruptions.
Core WAF capabilities must include antivirus and malware protection, signature engine, IT-reputation checks, and protocol validation. But the explosion in known and unknown threats creates security gaps, with application learning used for behavioral threat detection.
The WAF must also integrate into an organization's broader security architecture. And it must incorporate the same concerns that are front and center in most security solution decisions: scalability, impact on throughput, and ease of use.
Download this ebook to learn more.