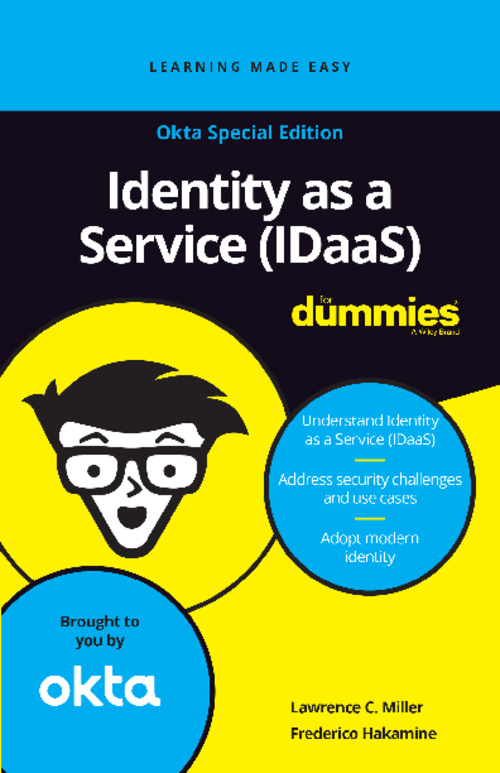 To leverage IAM services and security at scale, most organizations are adopting modern identity from the cloud Identity as a Service (IDaaS). IDaaS provides robust and scalable identity, so organizations can manage user and customer access to its applications and services from anywhere in the world on any device.
In this book, you'll learn what modern identity is all about and how IDaaS can help your enterprise.
[Sneak Peek] What's Inside?
What is identity?
Defining identity as a service (IDaaS) - the modern identity;
The building blocks of identity as a service
Looking to the near future of identity- how IDaaS correlates with these trends;
Ten key capabilities of modern identity as a service (IDaaS).