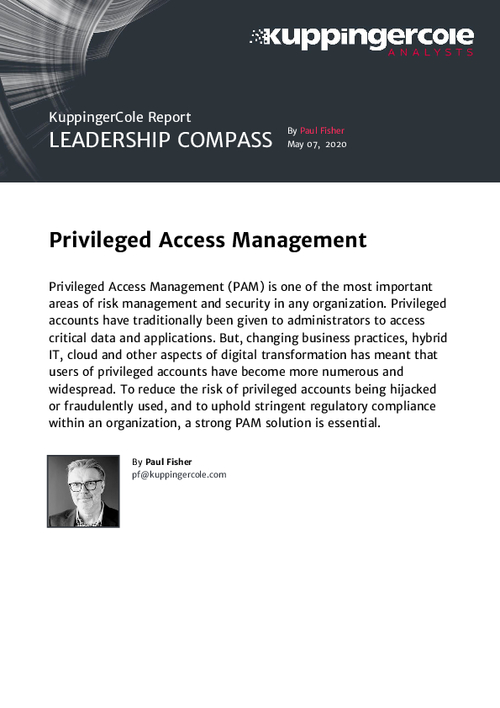 Privileged Access Management (PAM) is one of the most important areas of risk management and security in any organization.
Privileged accounts have traditionally been given to administrators to access critical data and applications. But, changing business practices, hybrid IT, cloud and other aspects of digital transformation has meant that users of privileged accounts have become more numerous and widespread.
To reduce the risk of privileged accounts being hijacked or fraudulently used, and to uphold stringent regulatory compliance within an organization, a strong PAM solution is essential.