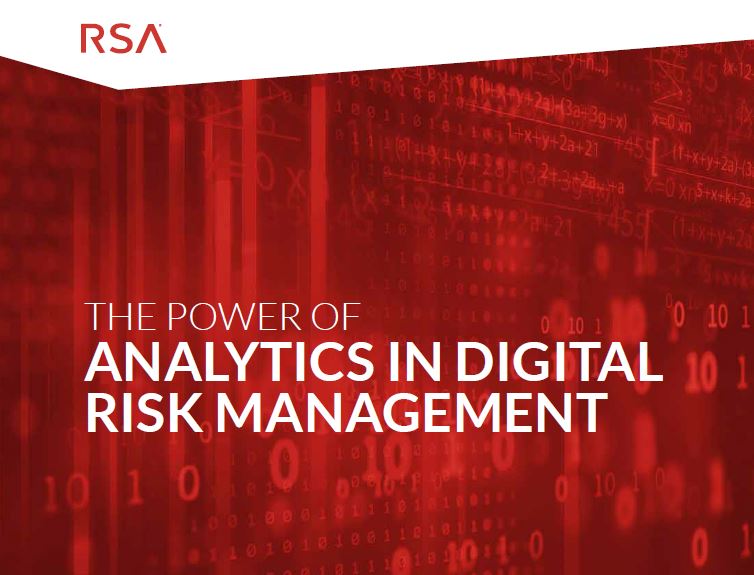 You want to enable your global workforce to work from anywhere on any device, with the digital access needed. But, you must constantly guard against a sophisticated range of possible cyber attacks including identity-based and pervasive unknown threats. Addressing such threats requires understanding the financial, operational, and reputational risk. Security analytics play a critical role in the ability to understand and prioritize business risk - allowing you to focus on the threats that matter most.
Read this guide to learn how your organization can:
Cut through the noise to pinpoint the threats that matter most;
Identify the scope, severity and overall impact of the incident;
Facilitate a prioritized, automated, and coordinated response.