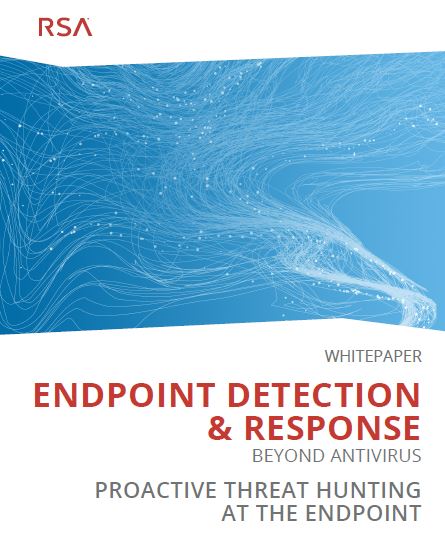 To successfully combat today's varied and sophisticated threats, a proactive approach is needed. EPP's essentially reactive approach to computer security is, to use the old canard, necessary but insufficient. While it' s essential to take an AV-based preventive approach to eliminate as many threats as possible before they impact your business, it's simply no longer possible to catch them all.
Read this guide to learn:
About the practical differences between EPP vs EDR;
Isolating endpoints on the network;
Preventing attacker communication and threat lateral movement.