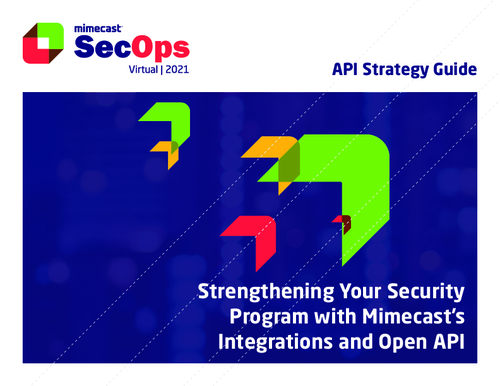 We face a new digital risk reality. The pandemic accelerated digital transformation projects for organizations around the world and also led cybercriminals to pivot their attacks. Meanwhile, IT and security teams have raced to prepare employees for new ways of secure working under intense time and budget pressures.
This strategy guide will explore how increased automation via open API integrations can increase the efficacy of security solutions and improve the efficiency of security teams.
Download this strategy guide to learn more about:
Building your security ecosystem via APIs;
Integrating with SIEMs;
Integrating with SOARs;
Integrating with ITSMs;
Integrating with Endpoint security systems.